It's not pleasant to stay home under duress. Especially in a big city, where the inhabitants used to meet in cinemas, pubs, swimming pools, clubs, houses or restaurants. Cities are now extremely quiet, for the common good, we limit exits from home to the absolute minimum by only going out for groceries and necessities or to work.
We are all struggling with the new situation, none of us have experienced it before. How to deal with it and not go crazy and take up the evening thoughts? Especially for you, the cinema lovers, I've done a piece of (un)needed work.
If there's a demand and want to talk about the movies, why not? I dream of a platform with movies from the 1940s and 50s and I would be really happy if there were more such movies on Netflix.
Fact, the name is a nightmare and brazenly suggests that it is such a Catholic answer to the American giant. The play on words sounds really weird and is associated with potatoes. But I took a good look at the titles we're going to see on the platform and you might be surprised.
In some places you can watch movies for free, now is a very good time to try out the test version. Some of the novelties in particular are paid for, and the cost of borrowing the title varies.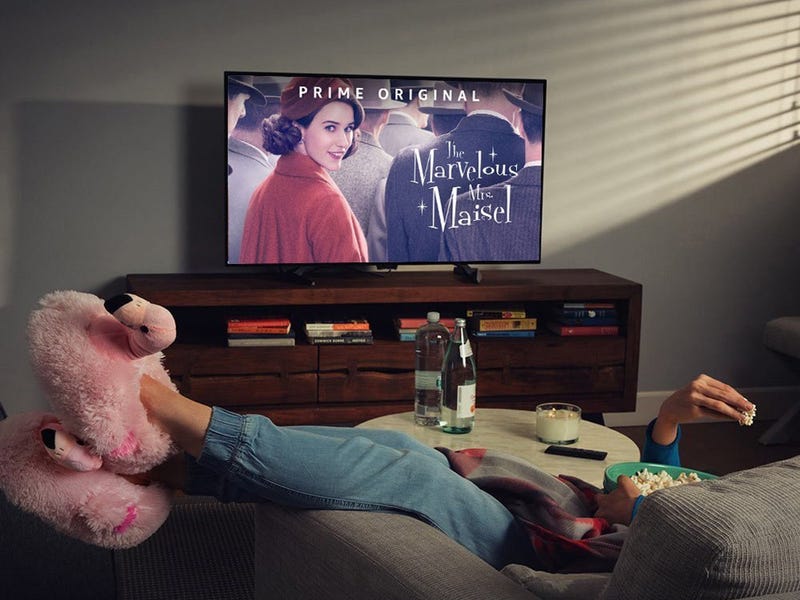 Sitting longer at home is a great opportunity to make up for the titles that you sentimentalists watched x years ago. If you haven't seen them yet, you now have the chance to see the series that gained popularity all over the world many years ago and you have consistently missed them so far, even though everyone around you is pushing for a show.
The series is so much that there is not enough life to see them all, and new ones are still being created and probably I have not heard of many of them. Now is a good time to see the series that are not yet finished, and the next season is being announced. Attention! You can screw in.
Of course, if you are fluent in English or other languages, look for foreign channels too. I would like to point out some really interesting Polish channels on You Tube. They are not limited only to reviews, they are also bundles of them. Interesting podcasts, flourishes, analyses of showing films from a technical point of view, finding tastes and conspiracy theories in Disney's fairy tales, reviews of old films and not only cinema novelties.
Each of us has such a list of films they are considered to be a timeless classic, but for various reasons we have omitted these titles.
Sometimes it's about time because such a Titanic lasts over 3 hours, sometimes it's about the subject – it's easier to focus on a light comedy than a psychological thriller of the Psycho type. You haven't watched Pulp Fiction, Titanic, Braveheart – a fighting heart, Casablanca, or maybe you dreamt of Godfather's trilogy, but there was no opportunity? Now you have time for that.
Perfectly suited for this are films that tell a story over the years, such as the Harry Potter series, but also those that have countless continuations or that last a total of 9 hours (e.g. Lord of the Rings).
It is also an interesting idea to watch all the films by one director (e.g. Tarantino, Lynch or Polanski marathon). The choice is yours. I guarantee that watching e.g. the whole collection of films about James Bond will take a very long time and will take your thoughts for a longer time.
There are quizzes on film knowledge or with questions arranged under your favourite series. The game can be a very good idea for a family evening and you can check how much you know about the cinema. Look for Allegro and game shops.
If you don't want to buy, please visit the Popcorn Garage page where you have to find 66 titles of films on the board (it plays in English). It's not that easy, and you can guess the titles by the scattered things associated with the movies. I wonder what the result will be.
Recently, all online bookstores have been tempting discounts. Now you have a lot of time to read. You will get to know the world of cinema by exploring its history, or see what life your favorite star had. There are also books available in the form of lexicons or interviews.